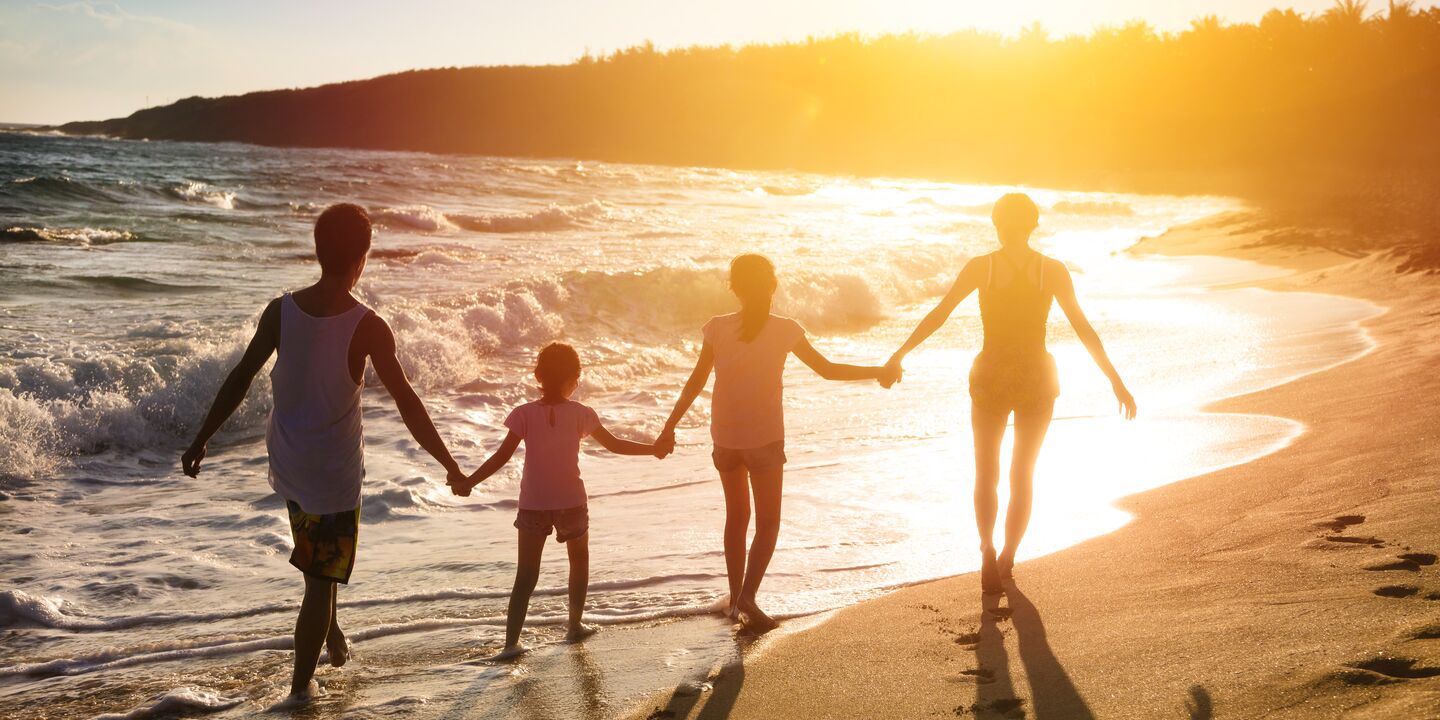 When you travel with Air France, our first priorities are your health and well-being! Travel worry free with our tips for staying healthy and well. Please remember that these do not replace your doctor's recommendations.
Vaccinations
Remember to check that your vaccinations are up-to-date so that you can travel with total peace of mind. They will protect you against diseases which may not exist in certain regions but which persist in others. Some vaccines require more than 1 injection, so plan ahead! Learn more on vaccination recommendations and requirements
International vaccination centers in France
Yellow fever vaccination Are you traveling to an area where there's a risk of yellow fever transmission? Make sure you get vaccinated in an authorized vaccination center at least 10 days before your departure. See the list of vaccination centers in France (in French)
Pregnant women and infants
Are you expecting? For your comfort and well-being, we recommend that you do not travel starting from week 37 of your pregnancy or in the first 7 days following childbirth. Please note: You do not need official permission from a doctor to travel by air during your pregnancy. However, we strongly recommend that you consult your doctor before your trip.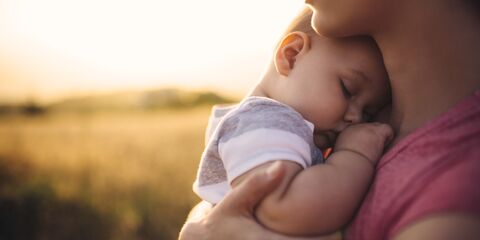 3 handy tips for traveling with your infant
Medication and medical devices
We are ready to accommodate your needs so that you can travel in comfort. However, we recommend consulting your doctor if:
you are taking medication,
you have a chronic illness,
you have recently had an operation or been admitted to the hospital,
you have varicose veins or are at risk of deep vein thrombosis.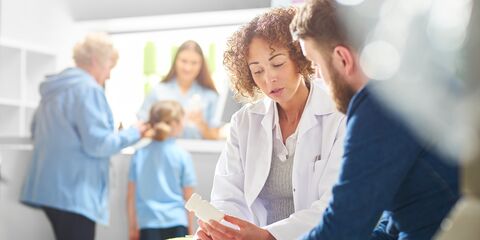 How do I travel with my medication and medical equipment?
Need medication during your flight? Place all your medication in your hand baggage along with the prescriptions stating their precise names. Keep this document within easy reach.
Passengers with disabilities
Booking your trip, assistance at the airport, baggage assistance, special equipment on board... Air France offers an array of services tailored to the needs of passengers with disabilities and reduced mobility.
Allergies and special meals
If you suffer from allergies, we recommend that you consult your doctor and request treatment if necessary. To keep your medication within easy reach, place it with the accompanying prescription in your hand baggage. Please note: You can request an allergen-free meal on certain flights.
Our tips for your well-being
To stimulate your blood circulation, wear comfortable clothing as well as socks or compression stockings. Your feet may swell during the flight, so avoid belts and restrictive footwear!
Are you a doctor and wish to volunteer? Join our "Community of Doctors on Board"